Crossfit Socks: Training The Right Way
In many homes, it's common courtesy to remove your shoes as you enter - and you might not think that this same practice would apply to commercial entities, especially gyms. 

However, it's becoming an increasingly popular trend in Crossfit gyms throughout the country to leave your shoes at the door.

Finding the Best Socks to Wear for Crossfit
So you've made the decision to get Crossfit socks. Awesome - now you might be wondering how you decide on the best socks for Crossfit. Here, we've taken a look at some of the features that you want to look for:
Grip
Stability is especially important in Crossfit training, which is where grip socks come in handy. They reduce slip, especially on hard floors, while still allowing for flexibility. Look for a grip sock with an open toe and then grips on the sole and heel for enhanced flexibility and stability while you're lifting and moving around. A good grip sock also is enhanced with more abrasion resistant material in the toe and heel areas.
Length
Long Crossfit socks are usually preferred. Longer socks offer compression features to help support your shins, especially during heavy lifting. Long compression socks for Crossfit will also assist with blood flow throughout your lower body, which can make a big difference that post-workout recovery period.
Style
No one wants lame socks - you want cool Crossfit socks that others will envy! In addition to the benefits listed above, Crossfit socks can be stylish.. designed to accentuate your muscles, they look great and improve confidence when you're in the gym getting your sweat on. What's also cool about Crossfit socks is that they typically come in various different colors, patterns and styles so you can match your socks to your personality.
Fast Drying
Let's face it, when you're in the gym, you're working hard and sweating - and it's not unusual for sweat to soak your feet as well. A good Crossfit sock wicks moisture and dries quickly so you can avoid any slipping and work out safely.
How do Pedestals improve your Crossfit training session?
Highly durable fabric means you won't be replacing these Crossfit socks anytime soon

Patented hex-grip technology locks your feet in place

Silver Treatment lining kills odor & bacteria

Crossfit socks are increasing in popularity
It's not uncommon to see Crossfit members working out in nothing but their socks. It's a trend that's becoming ever more popular, and in this post we'll discuss why and share some of the best Pedestal Footwear Crossfit socks to wear to maximize your next workout. Here's a closer look:
Here's the problem with shoes
So what's the big problem with shoes when it comes to exercising? According to many trainers, and health and wellness experts, shoes simply just get in the way of a good workout. More specifically, they prevent the muscles and tissues in the legs from serving as that true foundation of the body and getting the exercise that is needed.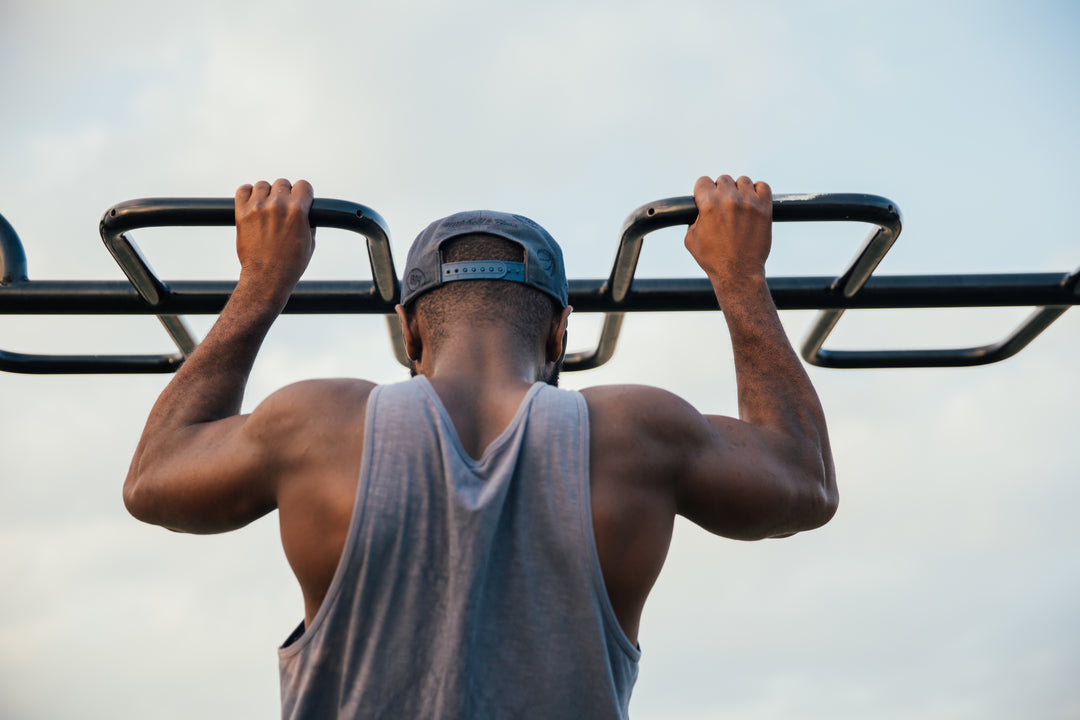 Shoes can have a negative impact on your workout
Think of it like this: If you wore a cast on your arm and then went to lift weights, you'd likely notice a decline in the total weight you're able to lift. Shoes have a similar impact on the feet, and over time they can lead to a weakness in toes, ankles and even the arches of your feet. Ditching shoes only helps to maximize your workout, strengthen some of these areas of the feet that wouldn't otherwise be stimulated in the same way and also help fend off certain lower body injuries.
Crossfit socks are a game changer
It's worth noting that training without shoes is hardly a new phenomenon. The amazing technology that Pedestal Footwear has to offer may be cutting edge, but professional bodybuilders have been ditching their shoes for decades. In fact, when Arnold Schwarzenegger was rising to fame as a body builder decades ago, he was regularly observed training minus shoes.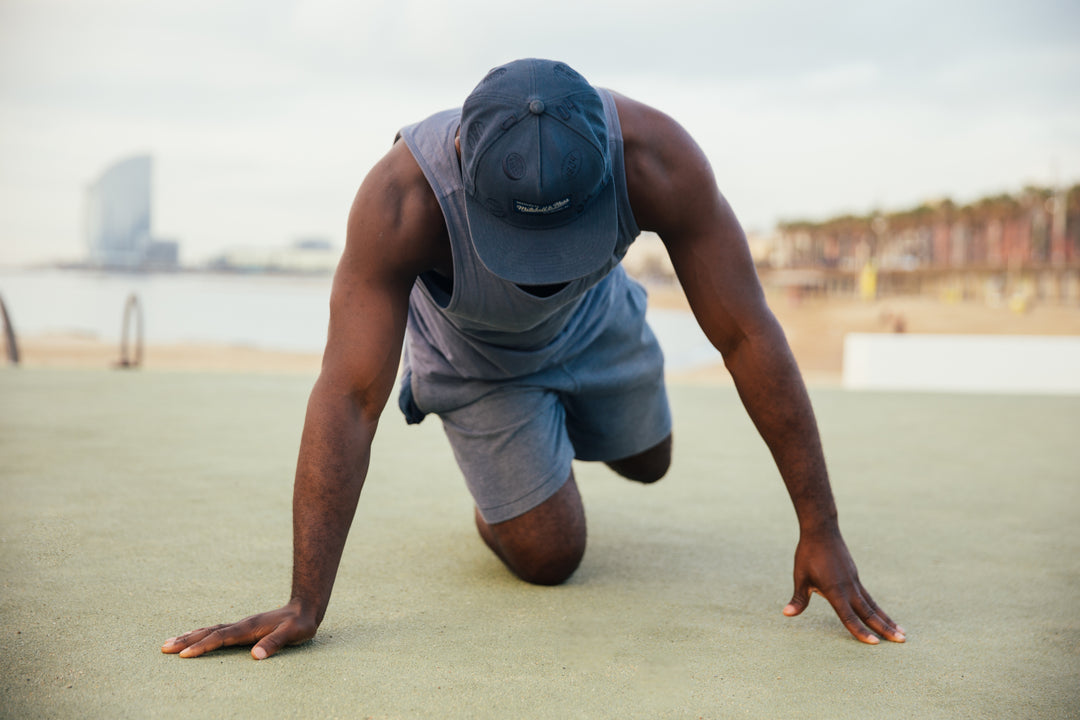 Contact Us Today
For more information about the best Crossfit socks, contact Pedestal Footwear today.